Hi, I'm Ryan Lee
Rather than go on and on about how my awesomeness and display a level of humblebrag the world has never seen... it feels better to simply share the 30 second version of my story.
Because as you'll quickly see, I'm probably no different than you.
I've been married to my college sweetheart for over 23 years, a dad of four incredible teens and have been blessed with a combination of good timing, empathy and a hefty dose of grit.
Ok, I'm pretty unbeatable in 80s trivia - but let's save that for another day.
Let's play...
THE Soul
My first job out of college was at Blythedale Children's Hospital and I spent 6 years working with those amazing kids.
Sports, fitness, games... I was a certified recreational therapist (yup, that's my actual degree!) and it was the perfect job.
It laid the foundation to always lead with kindness and be able to think quickly on your feet.
The job also kept things in perspective and even though my businesses would be "for profit", I'd always run them powered by my "people over profit" mantra.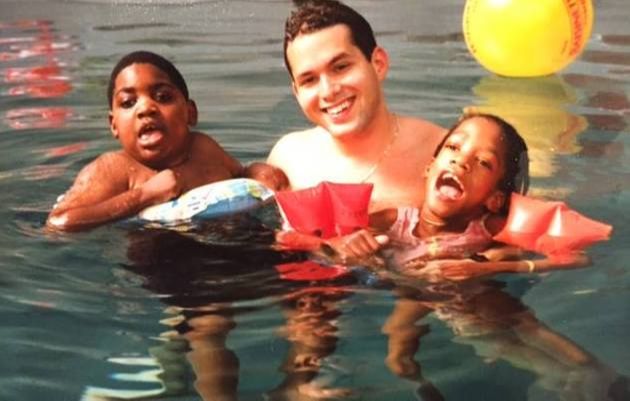 THE START
In the evenings, I put myself through graduate school (Masters in Exercise Physiology) and started a sports training company for young athletes.
12+ hours days were pretty common.
To promote my side business, I started a simple web site in 1998. It began with a few training articles and quickly grew into something bigger. MUCH bigger.
THE RISE
I turned all these articles into a membership site. Suddenly, the business exploded.
A part-time online business turned into a 7-figure empire and then beyond.
Fitness pros started asking for business advice. Then the EVERYONE was asking for advice.
Crazy as it sounds, even did a launch that generated over $1.7 million in 10 days.
I was being featured in magazines and speaking all over the world.
Life was good. Very good.
Until, it wasn't...
THE FALL
As great as this first decade was (it turned me into a multi-millionaire. at a young age), it began to crash after the death of my mom in 2010.
I got away from my strength of creating one-person businesses and became obsessed with scaling.
Long leases and big teams led to lots of bloat (and big losses).
All this stress led to a 40 pound weight gain and an eventual autoimmune diagnosis.
This was my "dark phase" and as you can see for one of my products here, I didn't have to try hard to put on that face.
THE COMEBACK
It took me almost a decade to get everything back on track.
After selling my latest greens company (REWIND) I've SIMPLIFIED everything.
Yup, it took me 10 years to get back to a simple, profitable one-person business with lots of profit and less stress.
So, now - at the ripe age of 50 - for the first time in over a decade, I'm ready to roll-up my sleeves help a few million people create a one-person empire with REAL-WORLD advice showing what works (and what doesn't!).
Wanna play?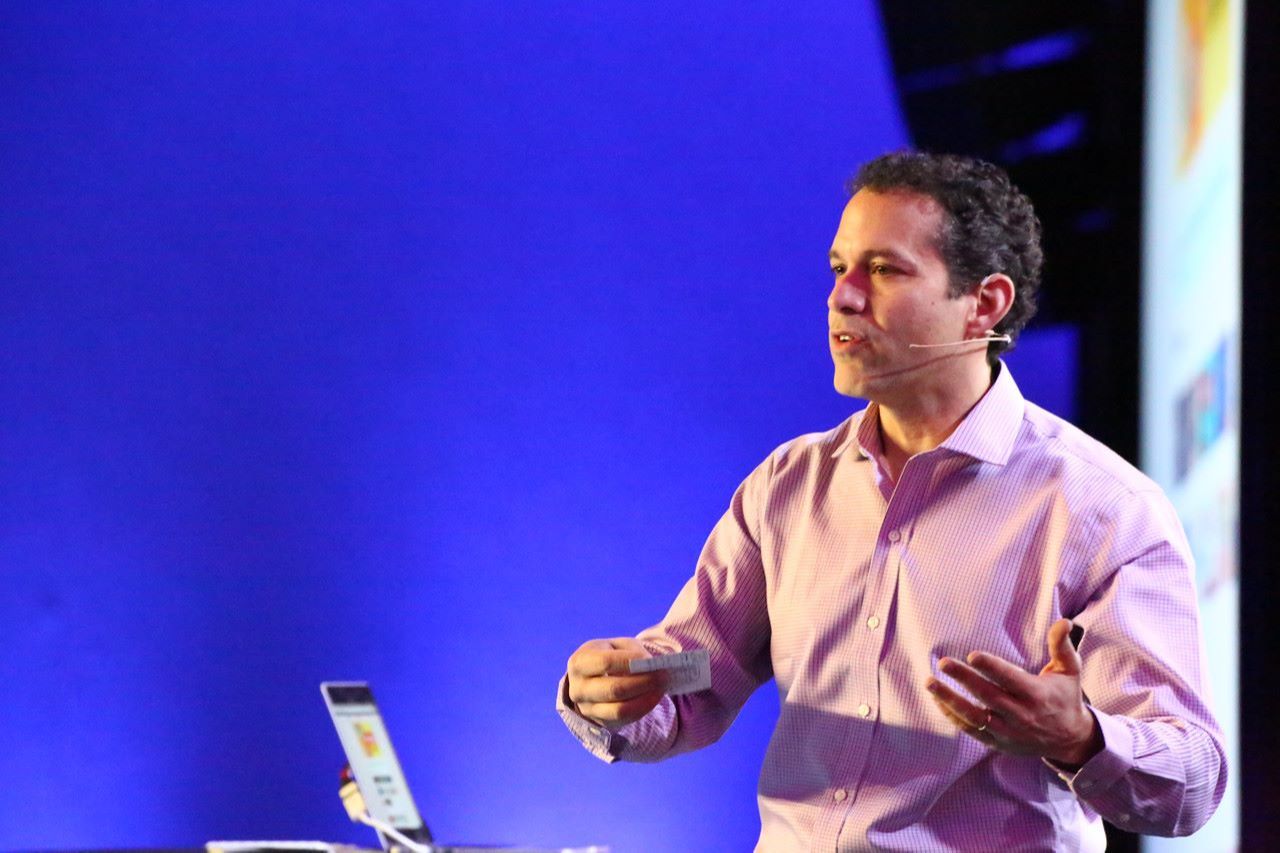 Let's take this journey together
The first step is to claim your free subscription to my daily(ish) newsletter filled with real-world advice how to build your own one-person empire (without the sleaze or the cheese)